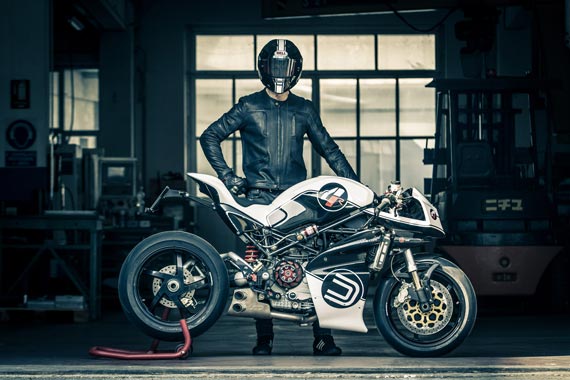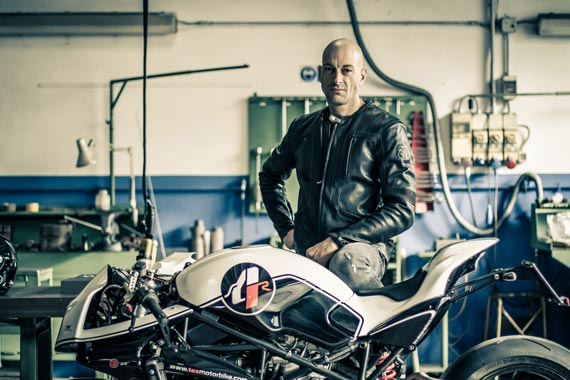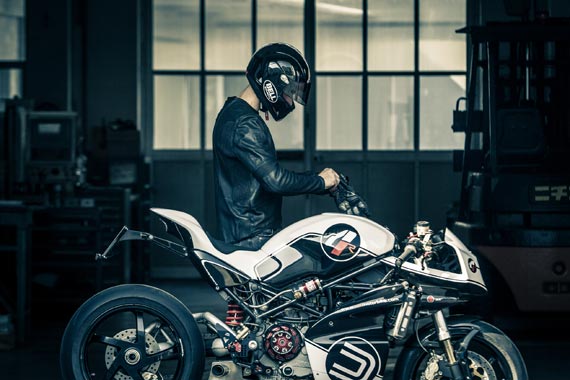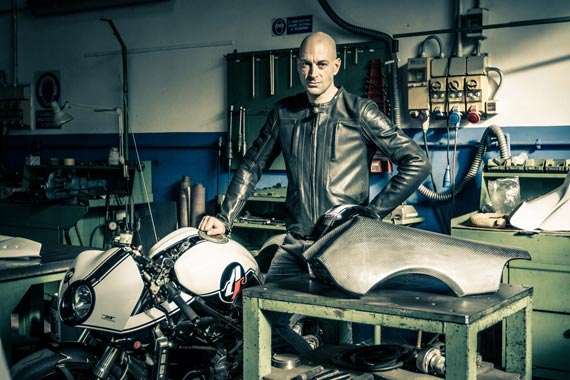 MOTO GEAR FOR RIDERS BY RIDERS
For the longest time, we looked for motorcycle jackets designed for everyday riding that also looked good off the bike. Not "vintage or retro" but with a modern-classic and timeless feel and fit. We wanted something that just didn't exist. We eventually decided that we would have to make them from the ground up, just like the bikes we ride. The results are uncompromising, self-validated jackets, you see them, you must have them, end of story. Actually, just the beginning.

ABBIGLIAMENTO MOTO IDEATO DA MOTOCICLISTI
Per lungo tempo, abbiamo cercato giacche moto progettate per la guida di tutti i giorni che avrebbero funzionato anche fuori dal mondo motociclistico . Non "vintage o retrò", ma con un tocco moderno, classico e senza tempo. Volevamo qualcosa che semplicemente non esisteva. Alla fine abbiamo deciso che avremmo dovuto farle da zero, proprio come le moto che guidiamo. I risultati sono senza compromessi, giacche di alta qualità che guardandole senti il bisogno di averle. E questo è solo l'inizio.